ejail
The future of corrections management
Why ejail?
We are making a difference!
Browser based - any browser
Nothing to install, run from anywhere
SaaS Subcription
No software to purchase. Pay as you go.
Up and running in a day
Hosted solutions to meet your needs
How does ejail make a difference?
Great Value
Scalable for any size facility. Only pay for what you need and use.
Future Needs
You need a partner that can change as correctional needs and requirements change.
Integration
From Inmate phones to commissary to RMS to state and federal reporting.
Let our team show you how ejail can make a difference.
Drop us an email or schedule a demo.
WHO WE ARE
Our team is dedicated to making a difference in corrections
Our public safety solutions are unmatched in their ease of use and functionality.
Solutions designed to give you "What matters most" information
We work with any size facility / agency.
Read More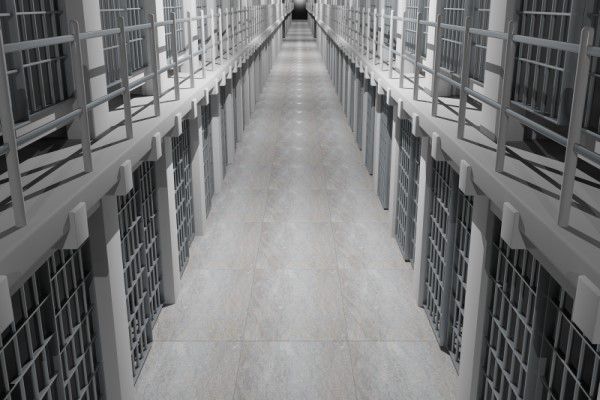 01.

Management

Solid management is a vital part of developing new solutions. At every stage of the process, research can help you identify key issues and avoid mistakes.
02.

Development

Corrections never slows down, so your partner shouldn't either. Continuous innovation will ensure that your system is never outdated or dysfunctional.
03.

Fast support

Complete testing of a web-based system before going life can help address issues before the system is revealed to the public.